Are you looking for beautiful flower wallpaper backgrounds for iPhone or floral iPhone wallpapers that will brighten up your mood? If so, you'll love these designs!
I've gathered the best cute flower wallpapers with flower fields, flower bouquets, blooming blossoms, fresh cut flowers arrangements and garden shots on this post.
Here you will find 50+ romantic flower backgrounds all FREE for you to download.
I have included plenty of options for you to choose from. Scroll through and take a look!
To save the flower wallpapers for your background:
To save any wallpaper option, simply hold the picture down on your phone and click "save to library." or "add to photos". You can then go into your settings and select a lock screen and/or a home screen.
You can have one image for your lock screen and a different image for the background, if you want.
50+ Free Romantic Flower Wallpapers for iPhone
Vintage Rose
Soft Peonies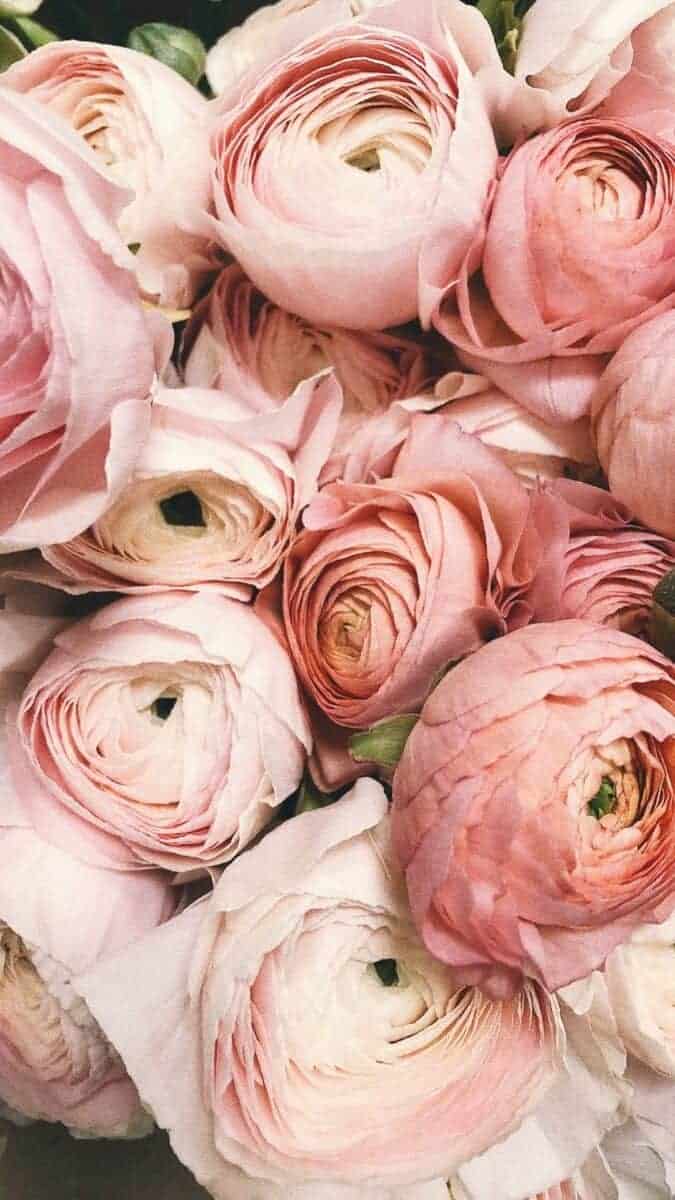 Related
50+ Floral Wallpapers for Desktop (Free Download)
Multicolor Peonies
Ethereal Flowers
A Colorful Bunch
Just a Hint of Purple
Wall Arrangement of Color
Soft Pinks
Fresh Cut Roses
A Hint of Color
Spring Flowers
Flower Art
Spring Garden
Pretty in White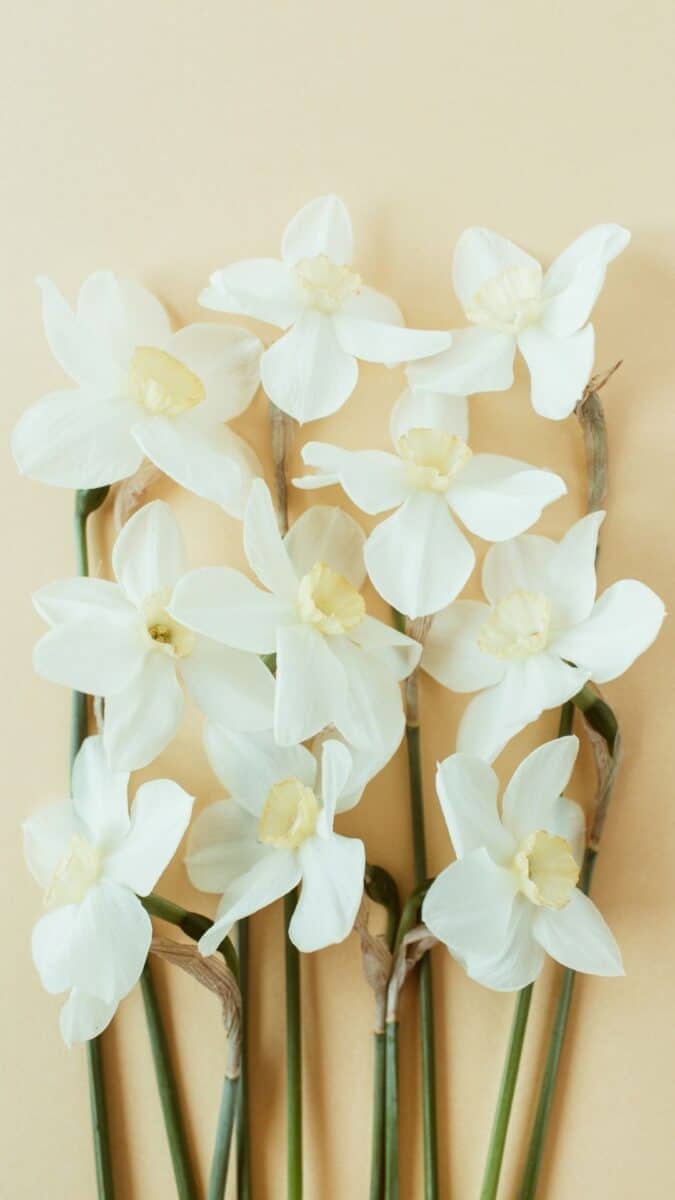 Smells of Spring
Pretty in Pink
Pretty Whites
White Roses Just Because
Peach Peonies
Soft Petals
Flower Garden
Flower Closeup
Soft Arrangement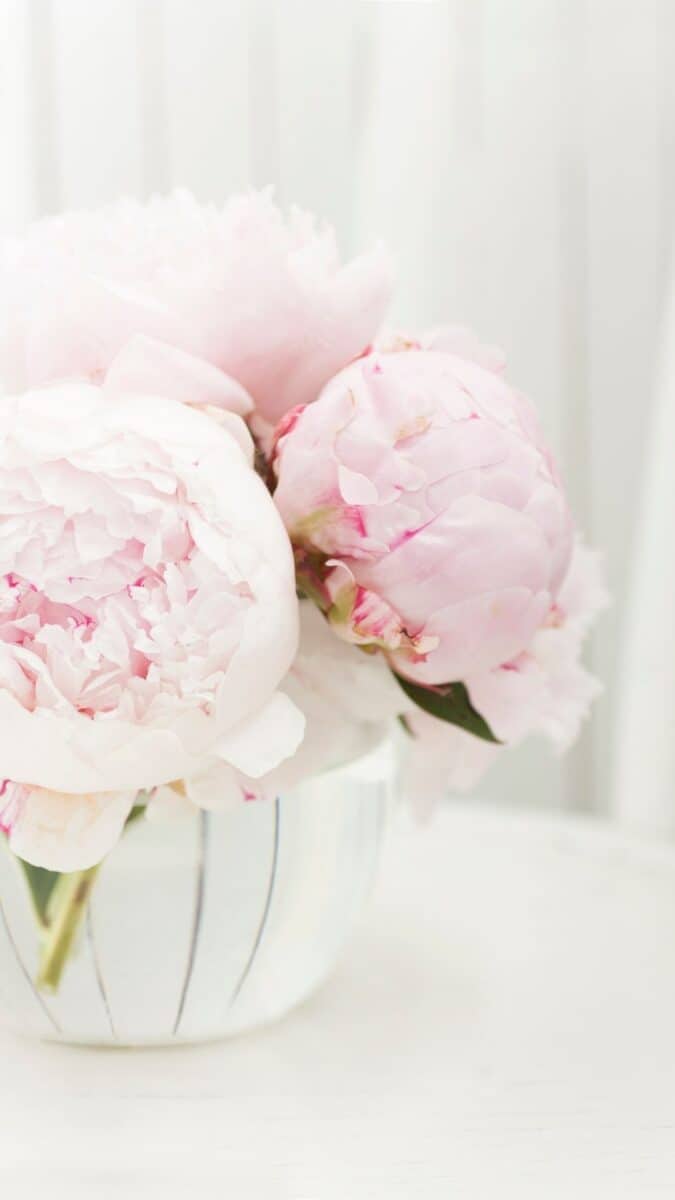 Water Droplets
Mixed Love
Spring is in the Air
A Hint of Red
Flowers on Flowers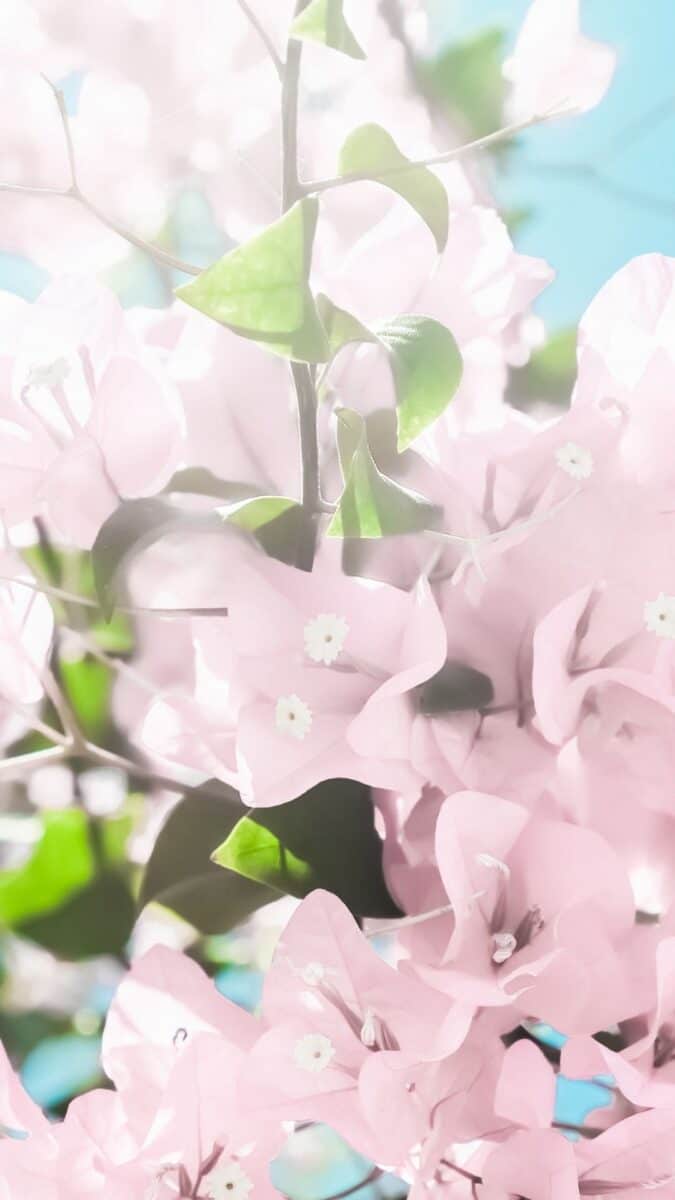 A Soft Pink Detail
Peonies
Blurred Background
White on Pink
The Color of Nature
Fairytale Garden
Love is in The Air
Beautiful Flower
Mixing Colors
Roses are Peach
Roses Through the Lens
Flowers and Baby Breaths
Pretty in Blue
Focused Depth
Romantic Colors
Peach Center
Baby Peonies
Mixed of The Garden
Soft Petals
Pink and Blue
Just White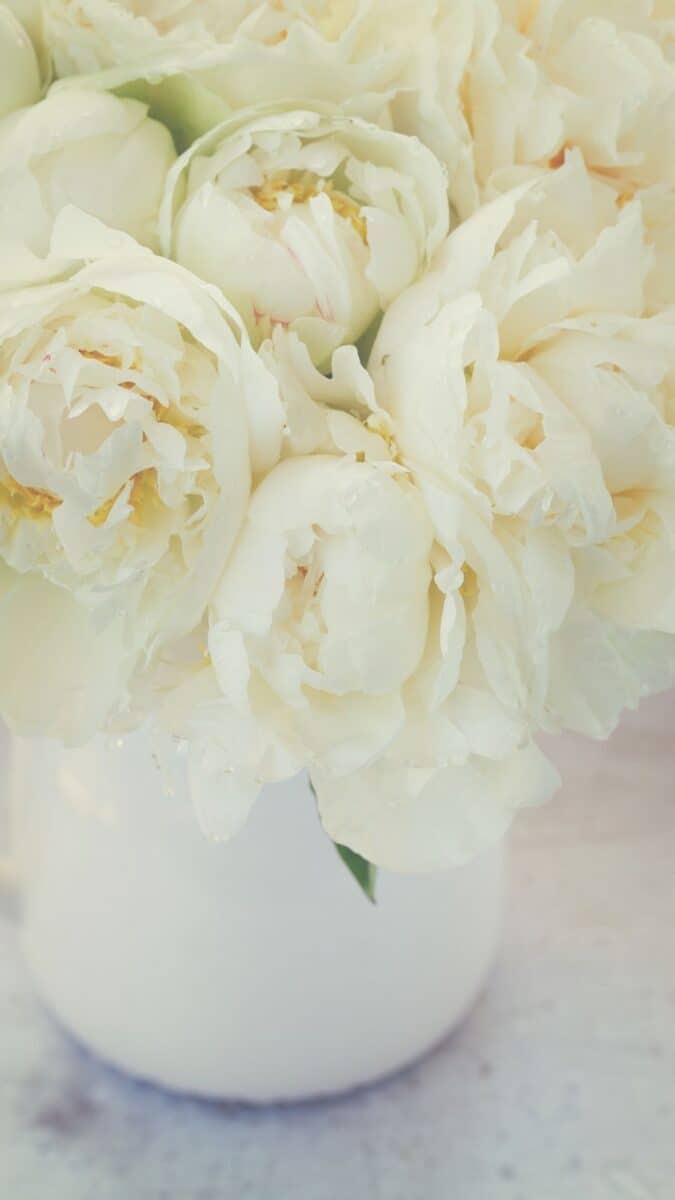 Baby Breath All the Way
P.S. Sharing is caring! If you liked this post, make sure to share it on Pinterest!
More Wallpapers Free Downloads